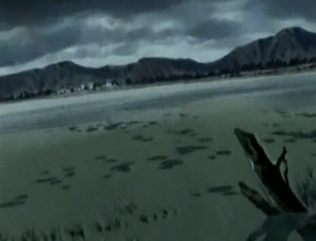 In
Episode 58
,
Mum Mew
announces that
the Searchers
are leaving
Papas
and entering a giant marsh, a massive swampy area covering the lower part of
Bubalook Island
. Since there are so many dangers, the only ways to get across the
wetlands
are by
iron bird
or by
taxi
.
The Wetlands are rumored to be home to a long, scaly beast (presumably some type of Dragon), but actually contain the ruins of an old castle. It takes the team nearly a day and half journey to get across.
In My Monster Rancher, these wetlands are finally given a name: The Nurse Wetlands, the location of several significant battles.
Ad blocker interference detected!
Wikia is a free-to-use site that makes money from advertising. We have a modified experience for viewers using ad blockers

Wikia is not accessible if you've made further modifications. Remove the custom ad blocker rule(s) and the page will load as expected.