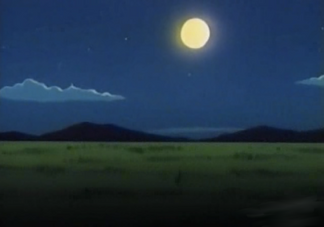 Papas
is an area on
Bubalook
that includes the plains and foothills on the inside edge of the curve of the
Torles Mountains
, known for its great grazing land that is fed by
Bubalook Bay
. It is combined with
Torles
as a place for
errantries
in
Monster Rancher 2
, and is alot like a grassy savannah region. It could possibly include the village that
the Searchers
save from a collapsing dam in
Episode 7
of the
anime series
, and also the farming villages that they pass through at the beginning of
season 3
, including
Tama's plantation
and the
Wondars' Village
. Not to be confused with the
Papas Alps
, a large mountain range on the
Northern Continent
.
In Episode 58, Mum Mew announces that the Searchers are leaving Papas, after competing in the M-1 Grand Prix in Papas City.
In Monster Rancher DS, you can find an item to unlock Durahan in the Papas highlands.
Ad blocker interference detected!
Wikia is a free-to-use site that makes money from advertising. We have a modified experience for viewers using ad blockers

Wikia is not accessible if you've made further modifications. Remove the custom ad blocker rule(s) and the page will load as expected.